Posted by Patricia on Jan 29th 2018
Google Inc. helps children, teenagers, young and older adults create a positive future for children in America and around the world.
Google Inc.'s corporate office is located in Mountain View, California – As a result of its In-Kind donations to Hope For Children Foundation, Google Inc., has helped to create a positive future for children and families, not just in the U.S., but around the world too. Hope For Children Foundation is located in Dallas, TX and offers free services to citizens in all fifty states, and globally, through the power of the Internet.
Hope For Children Foundation spokesperson Patricia Kirby says, "Google Inc's donations has made a huge difference in what can be accomplished for children".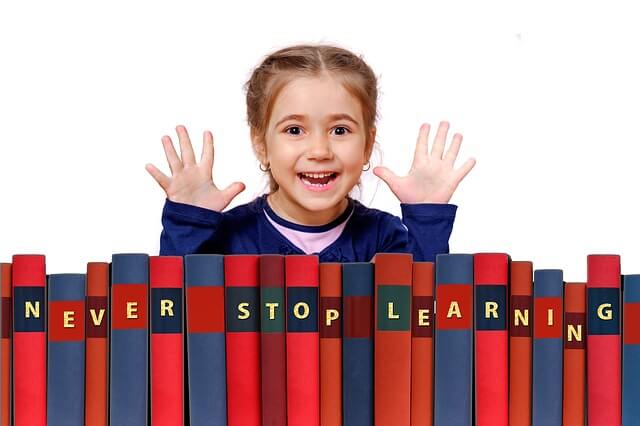 Google Inc. I Cannot Thank You Enough
"We sincerely thank the employees, management and worldwide staff of Google Inc. for helping us support the most vulnerable members of society…our children. Your generous donations show that you really care!"
Top Children's Charity
Hope For Children Foundation is an acknowledged leader as a top children's charity in America. The Foundation has provided a variety of services since 1998, including educational services to state and federal law enforcement personnel, medical professionals, judges, attorneys, probation officers as well as the public on the topic of child abuse prevention and related issues. Child abuse prevention events are hosted multiple times throughout the year by Hope For Children Foundation.
Free Training Videos
The Hope For Children Foundation Website offers free training videos. Many of the free training videos are provided to state and federal law enforcement officers, child protection services workers, medical professionals, judges and other first responders. These are also provided free to the general public. To access these videos, click on 'Training,' then 'Training Videos' in the Menu Bar.
According to Kirby, some of the videos cover important information about domestic violence.
"Some of them talk about healing steps for victims and their families. Other videos explain how to better protect children and adults from crimes of domestic violence – including abuse prevention. Elderly abuse help is also available, since sometimes a child may be in the same home," she explains. Other educational topics include human trafficking, the investigation and prosecution procedures surrounding abuse to children and adults, plus many other topics.
Website tracking through Google Inc. analytics reports show that the Hope For Children Foundation website has a national and global presence, and is viewed by some people from all 50 states in the U.S. as well as over 40 different foreign countries.
About the Board of Directors and National Advisory Board
Hope For Children Foundation has been recognized by state and federal governments, including but not limited to the U.S. Justice Department, Office of Justice Programs, and Violence Against Women Office. The Violence Against Women Act, offers protection to women, children and men on a federal level. One of Hope For Children Foundation's board of director members lives in California. The remaining four directors live in the Dallas area. The National Advisory Board is comprised of 12 people from many parts of the U.S.A: Boston, MA, Charleston, SC, Harford, CT, New York, NY, Washington D.C., Dallas, TX, Charlotte, NC, Los Angeles, CA, Jacksonville, FL, and Durham, NC.
I cannot thank you enough,
Patricia Kirby and Our Patrons