Posted by Patricia on Apr 7th 2018
Happy 95th Birthday Mother – Fannie Louise Hope, to a wonderful lovely lady, friend, advisor, and mother. This is the young lady my loving father fell in love with many years ago. He usually referred to her as his beautiful red head. She is still a beautiful red head at 95 years of youth. How fortunate and blessed we are to have so many years with our mother.
Our mother's name is Fannie Louise Hope. Much of the time in the past she preferred her friends to call her Louise. About eighteen years ago she decided she wanted to be called by her first name, Fannie. Of course, we refer to her as mother. She prefers being addressed as mother instead of mom. Well, I must tell you mother looked so very happy before, during, and after her birthday party. Take a look at her photo. She truly is a beauty.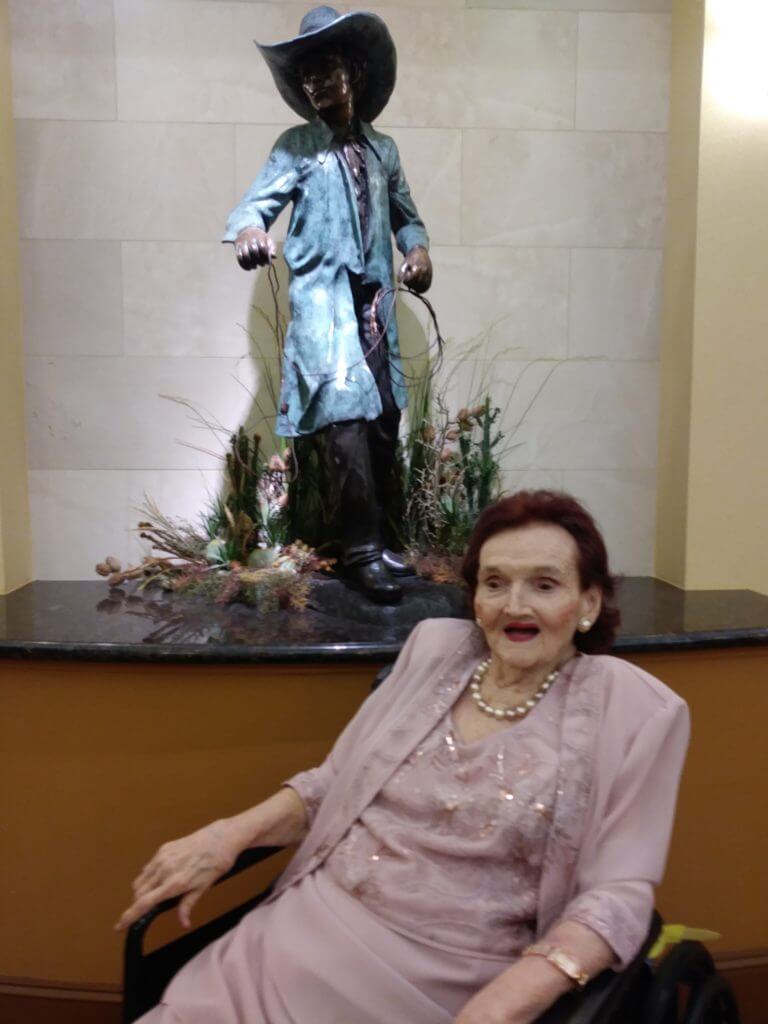 Hope for Children Foundation was named in honor of her and her late husband, James W. Hope. They loved and raised their seven children together, doing the best they could. They both loved children very much. The following photo of children with our mother helped make her birthday party a very happy experience. They danced for the birthday girl during the party.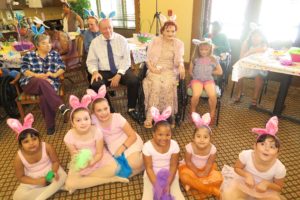 Oh, the children had more fun when the their faces were painted during the birthday party by a professional artist. Check out one of the children in the next photo.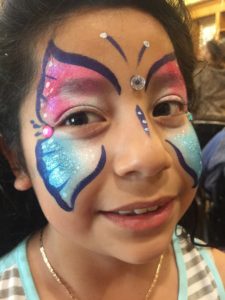 One child, said as she was leaving, "I am never going to wash my face." The father informed me a few days later, they had to take several pictures of her before she would agree to wash her face.
Many of the adults also joined in and had their faces, arms and hands painted. The artist was excellent.
We had a wonderful time during mother's 95th birthday party. We thank all of you for attending and sharing this special time with us.
We cannot thank you enough,
Patricia L. Hope Kirby
and the family and friends of Fannie Louise Hope