Posted by Patricia on Jan 27th 2016
Promoting Interagency
Hope For Children Foundation – promoting Interagency by supporting collaboration between government entities and non-profit organizations. An overwhelming need exists nationwide for the prevention of child abuse and the prosecution of the perpetrators who commit crimes against children.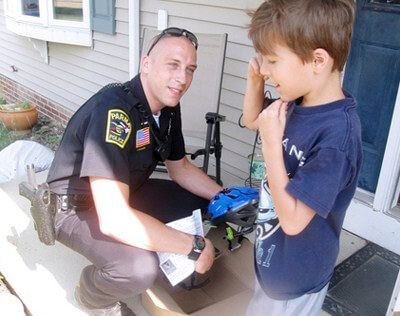 Promoting Interagency – National Strategy for Children
Hope For Children Foundation promotes interagency to better protect children from crimes of sexual assault and domestic violence. In August 2010, the U.S. Department of Justice released the first-ever National Strategy for Children Exploitation Prevention and Interdiction in order to formalize key partnerships, streamline prevention and prosecution, improve regional and interagency collaboration,and efficiently utilize all available resources.
Promoting interagency is not always an easy task. It is sometimes difficult for others to understand other people really do want to reach out and help. Money is a factor in doing a better job in protecting children. For example: police can do a better job when each of them have good cameras to prove injuries and the devastation of a crime scene. The cameras and other tools are costly. Despite obstacles in promoting interagency throughout the community, we do the best we can with our resources.
Project Safe Childhood
Project Safe Childhood has also been highly effective in arresting and convicting offenders who have traveled or attempted to travel across intestate or foreign borders with an intent to either sexually abuse a minor or engage in other illicit conduct. Many defendants have held positions of public trust – ranging from an elementary school principal to a State Department – affiliated special agent.
Cyber Tipline
Since the inception of its CyberTipline in 1998, the National Center for Missing & Exploited Children has processed more than 1.3 million tips related to incidents of child sexual exploitation, the majority of which relate to activities connected to child pornography and the internet. Since it was created, the CyberTipline has seen a dramatic increase in the number of reports received. For example, in the first 10 months of operation, the CyberTipline received a total of 4,5000 reports, In 2011 the CyberTipline received more than 326,000 reports.
We cannot thank you enough,
Hope for Children Foundation
https://hopeforchildrenfoundation.org/
https://www.justice.gov/psc