Posted by Patricia on Sep 24th 2019
Good News is what Hope for Children Foundation delivers to you today!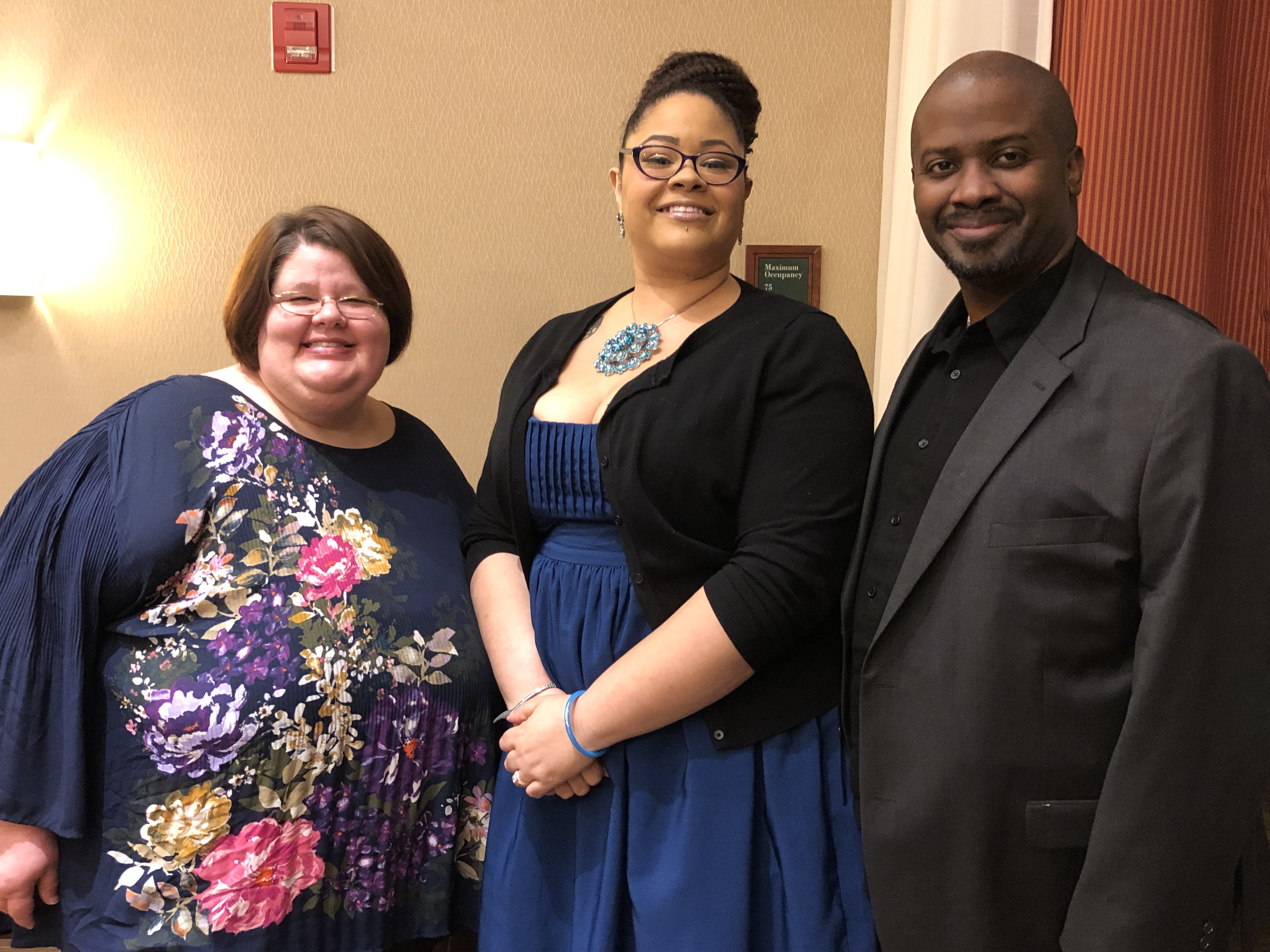 Do You Know?
Hope for Children Foundation offer free seminars and free online training videos for parents, care givers, police, CPS, law guardians, lawyers, judges, businesses and the workplace, medical professionals, educators, and others to help them effectively aid child and adult victims of sexual assault, domestic violence, stalking, bullying, human trafficking, neglect and exploitation? This is good news to help innocent and vulnerable individuals receive great training. This training offers many tools and material needed to better protect people and their family members against violent crime.
Good News Delivered
The good news delivered by Hope for Children Foundation has been well received by its attendees and viewers of the training. A great deal of important information has been assembled for your benefit and the benefit of your family, friends and community throughout the United States. We invite you to follow a few of the links to our Website and hear for yourself the good news of how to help protect children and adults from violent crime.
https://hopeforchildrenfoundation.org/promising-pr...
https://hopeforchildrenfoundation.org/making-feder...
Free To You
And we ask you to please consider a tax deductible donation, to help Hope for Children Foundation reach deeper into communities throughout the United States, helping more people who would benefit from this important training. The Hope for Children Foundation training has been valued at over $3,000,000. We provide it free to the general public and professionals.
Thank you so very much,
Hope for Children Foundation