Posted by Patricia on Jan 19th 2019
Shutdown Just Not Good
What if your rent was due, your electric bill due, water bill due, medical expenses due and had other bills due? Well this is happening to way too many people right now. Too many Federal employees have not been receiving their salaries and cannot pay their bills. This is not right.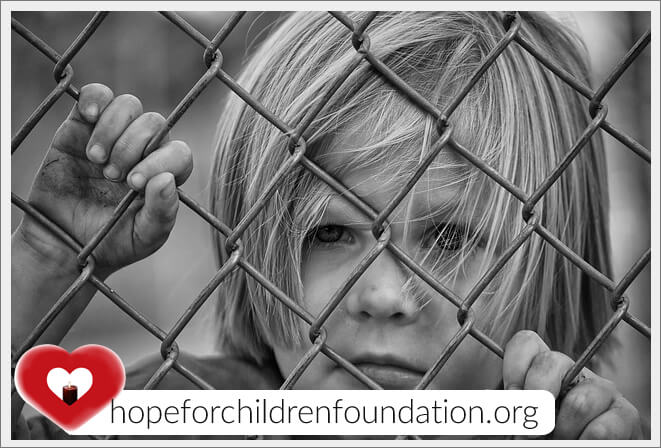 Day to Day Federal Shutdown
The shutdown's day-to-day impact on Americans — both federal employees and the people who depend on the services they provide — shifts radically from workplace to workplace and neighbor to neighbor. On one side of the divide, the shutdown is inescapable; on the other, it is all but invisible. Some large-scale ordeals, like a recession, are pervasive, quickly gumming up the economy's gears and seeping into the national psyche. But the fallout from this stoppage is wildly uneven, working its way into neighborhoods, communities and workplaces in unexpected ways, and fracturing Americans' reactions to the shutdown as well as the ways they experience it.
Is the Shutdown Effecting You?
The effects depend much on location. The shutdown touches one quarter of the federal government. The District of Columbia, Maryland and Virginia have large concentrations of federal employees, but about four-fifths of the roughly 800,000 of them who are not being paid live and work outside the capital's orbit. Thousands are in crowded urban areas in populous states like California, New York, Texas and Florida. Thousands more are in smaller cities and remote areas, where they often power the local economy, spending their paychecks at restaurants, gas stations, nail salons and stores.
Public Sector Workers and Private Citizens
The nature of what is funded and what is not is also varying the experience of public-sector workers and private citizens. Agencies including the Pentagon, Veterans Affairs, and Social Security are operating because of appropriations bills that already passed. Others like Homeland Security, Justice, State, Interior, Agriculture, Housing and Urban Development, Environmental Protection, and Commerce are not. Military bases are open, Social Security checks are going out, and G.I. benefits are being processed. But farmers affected by the tariffs are unable to apply for emergency aid; tenants who depend on federal housing subsidies to cover their rent are facing eviction; private contractors working for the federal government are not getting paid, and rural homeowners and businesses who need a mortgage extension or guarantee cannot get one.
Farmers are being Pushed to Breaking Points
The shutdown is pushing farming country to breaking point. In Boulder, Colo., where hives of researchers, engineers and scientists are variously funded by universities, private businesses, nonprofit organizations and the federal government, the effects can diverge from one desk to the next.
Depending on who is providing the cash or sponsoring the research, colleagues who normally work side-by-side have vastly different prospects like the rows of numbered steel briefcases on the game show "Deal or No Deal" that can contain a disappointing penny or a million-dollar jackpot.
Consider the Cooperative Institute for Research in Environmental Sciences, a partnership between the National Oceanic and Atmospheric Administration and the University of Colorado, Boulder. Worst off are people employed directly by the federal government who cannot work and are not getting a paycheck.
Then there are those paid by the university whose income is intact but who are locked out of their federal offices and may even be temporarily cut off from their research data. The last group comprises university professors, researchers, students and others who are unconnected with the government's work; and the ripple effect extends further.
Our prayers are with all Americans at this difficult time.
Hope for Children Foundation